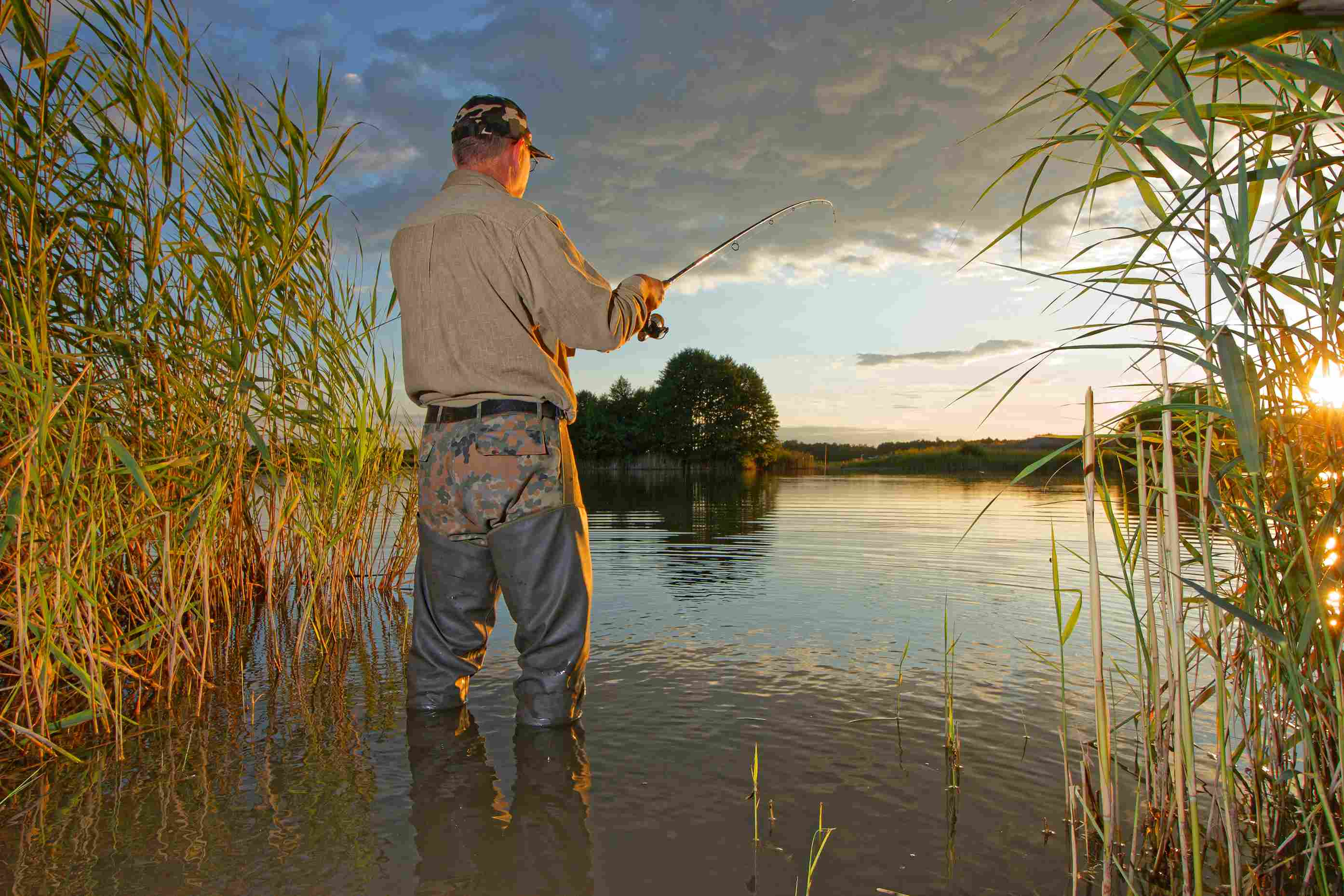 When "nature calls", fishing can be dicey and sometimes extremely unpleasant. Therefore, in this article, you will learn what problems fishermen have when it comes to the "big business". And which solution is the best.
General "business problems" fishing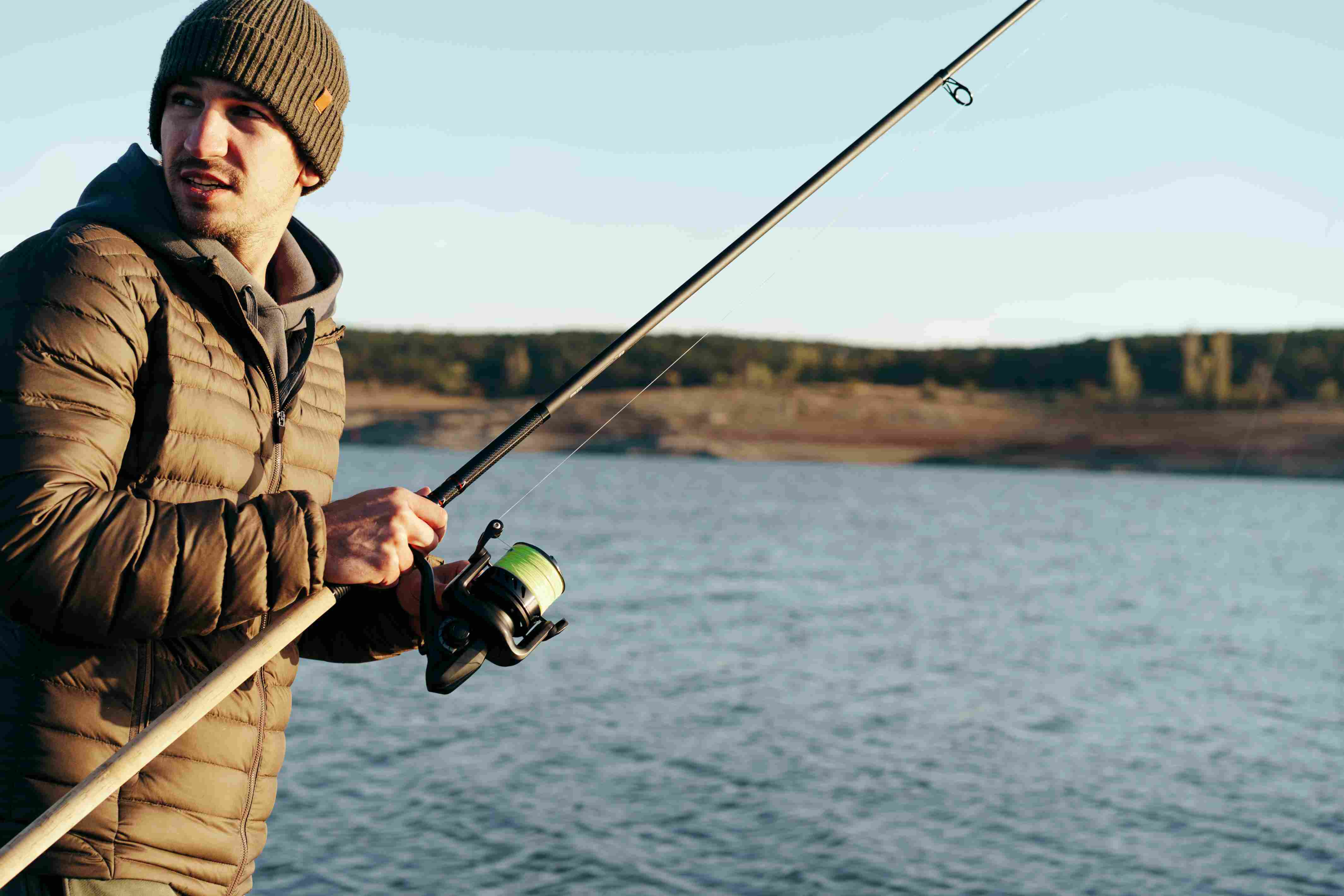 Who enjoys the idyll at the lake for hours and waits for his catch, it can already "press". And now? Fishing enthusiasts can only too well sympathize with the following challenges:
🙄 Business problem: No toilet nearby. If you fish waters that are far from camping facilities and restaurants, you won't have a restroom nearby. You could drive to the nearest gas station, but honestly, who wants to go through that hassle? It interrupts your fishing pleasure for a long time. Especially if you are fishing alone, you don't want to leave your equipment unattended. But packing everything up and setting it up again makes no sense at all. Then there is no more talk of fun for a long time.


🙄 Business problem: A toilet nearby. Maybe you choose the solution "a toilet nearby" for the problem "no toilet nearby". That is: you can, of course, try to get yourself the same place to fish next to a restaurant over and over again. This has the advantage that you can use their toilet. But it has the disadvantage that you always fish at exactly the same place and that gets boring. In addition, these places are also the ones with the most people. So really quiet and relaxed it is not.


🙄 Business problem: making in front of an audience. "Off to the woods" is probably everyone's first idea. But what if there isn't one? If there are only a few bushes that are easy to see or if you have to make do with the sparse shore vegetation? Then you have to reckon with the fact that you have more or less spectators (cyclists, joggers and walkers) in this compromising position.


🙄 Business problem: Right in the middle of the kicking mines. Are you one of those who have a place by the lake with a few opaque trees and bushes within walking distance? If so, you've probably experienced that not everyone thinks much of using a folding spade. That's what it looks like behind those bushes that it's straight up disgusting. Depending on the light conditions and the amount of what you leave behind, you can't pay enough attention and still catch one of the kicking mines. What a hassle!

This scenario is not exaggerated. Because on some waters, this pollution has become so rampant that it was necessary to introduce a new regulation.
Angler toilet a must-have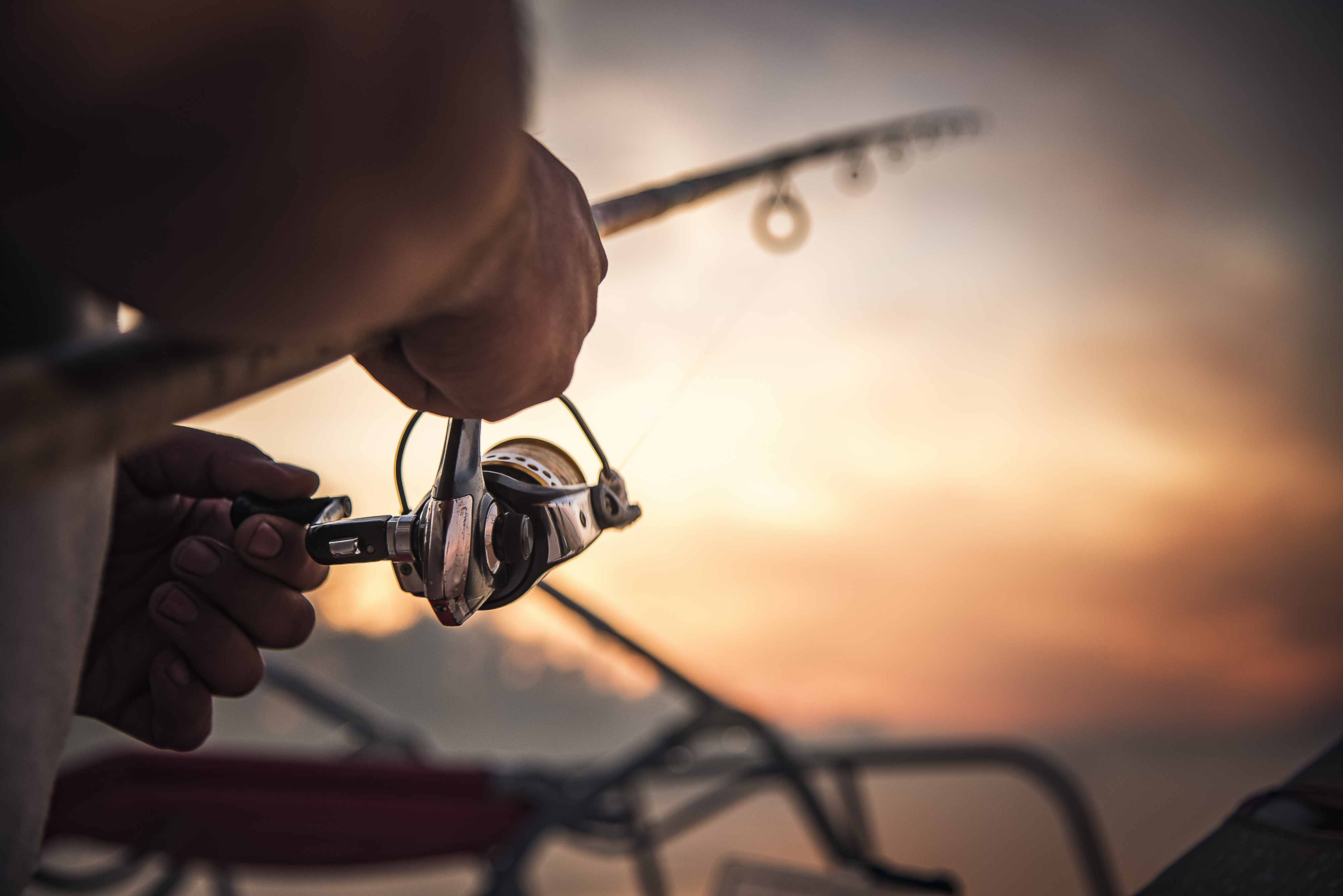 At lakes in Central Franconia in 2020 human remains have overtaxed nature. Therefore, since the beginning of 2021, compulsory toileting for night anglers has been introduced. What does that mean?

The Fischereiverband Mittelfranken e.V. obliges night anglers to carry a portable toilet. At which lakes does this obligation already apply?
RMD Canal in Middle Franconia


Happurger reservoir and dredging lake


Wöhrder Lake


Lake Roth, Lake Altmühl, Lake Igelsbach, Lake Großer Brombach and Lake Kleiner Brombach
Should you not be able to show a portable toilet at these waters when a fishery inspector checks, then he is authorized to make a corresponding note in the permit. Getting upset and discussing it is useless. Because fishery supervisors are entitled to enforce expulsions, fishing bans or fines in case of lack of cooperation or inappropriate choice of words.

Should you let this spoil your fishing fun? Absolutely not! Because this problem can be solved. How and what should you pay attention to when you decide to buy a fishing toilet?
An angler toilet must meet these requirements
✅ Compact size: The toilet for anglers must be compact, so you can easily take it with you in addition to your fishing equipment.


✅ Immediately ready for use: The portable toilet should be ready to use immediately, because a good solution is a simple one. If the toilet must first be set up and then packed again origami after the work is done, there is a high probability that it will not be used at all.


✅ Robust: The fishing toilet must be robust, so that it does not collapse the first time you sit on it. It should also be able to hold up for longer sessions.


✅ Weatherproof: Fishing enthusiasts need a toilet made of weatherproof material so that clammy temperatures and wet waders do not pose a problem. Solutions made of cardboard are therefore not suitable.


✅ Sustainable: For the love of nature, the fishing toilet should be sustainable. This means: recycled materials, reusable and chemical-free usable.


✅ Easy to clean: To make the portable outdoor toilet easy to clean, it should be washable as well as the disposal of the leftovers should be child's play.
Anglers also benefit from a camping toilet
With a Boxio, anglers no longer have to hold their butts in the nettles. Instead, you can enjoy a true multifunctional outdoor toilet solution! The Boxio composting toilet is a compact and extremely stable box made of recycled plastic. No wobbly frame and therefore suitable for any ground conditions. The angular shape and black color also make it stylish! Unlike white camping toilets, it will not yellow even after repeated use. Thus, the box remains attractive and chic: whether as a mobile fishing toilet, in the camper, on the boat or any other outdoor activity.