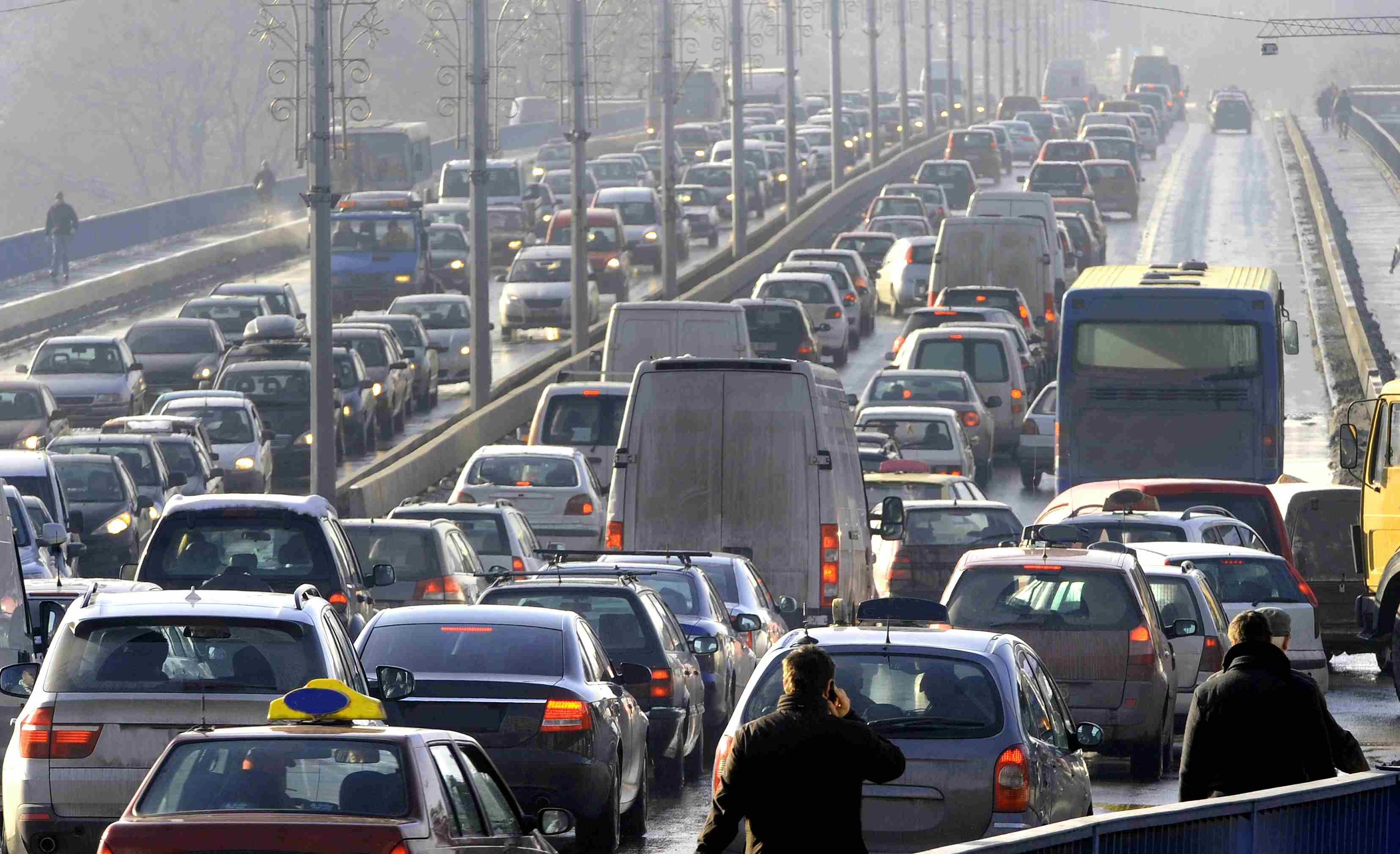 Everyone knows it: unspeakable pain that arises when urine has been kept for too long. Trembling legs, sweating and everything revolves around the one thought: "I have to! And I have to do it now! Where's the nearest restroom?" In this article, you'll find out how you'll never be without an instant solution in the future, because we're clearing up: everything about "toilet for the car."
This is why you need an emergency toilet on the road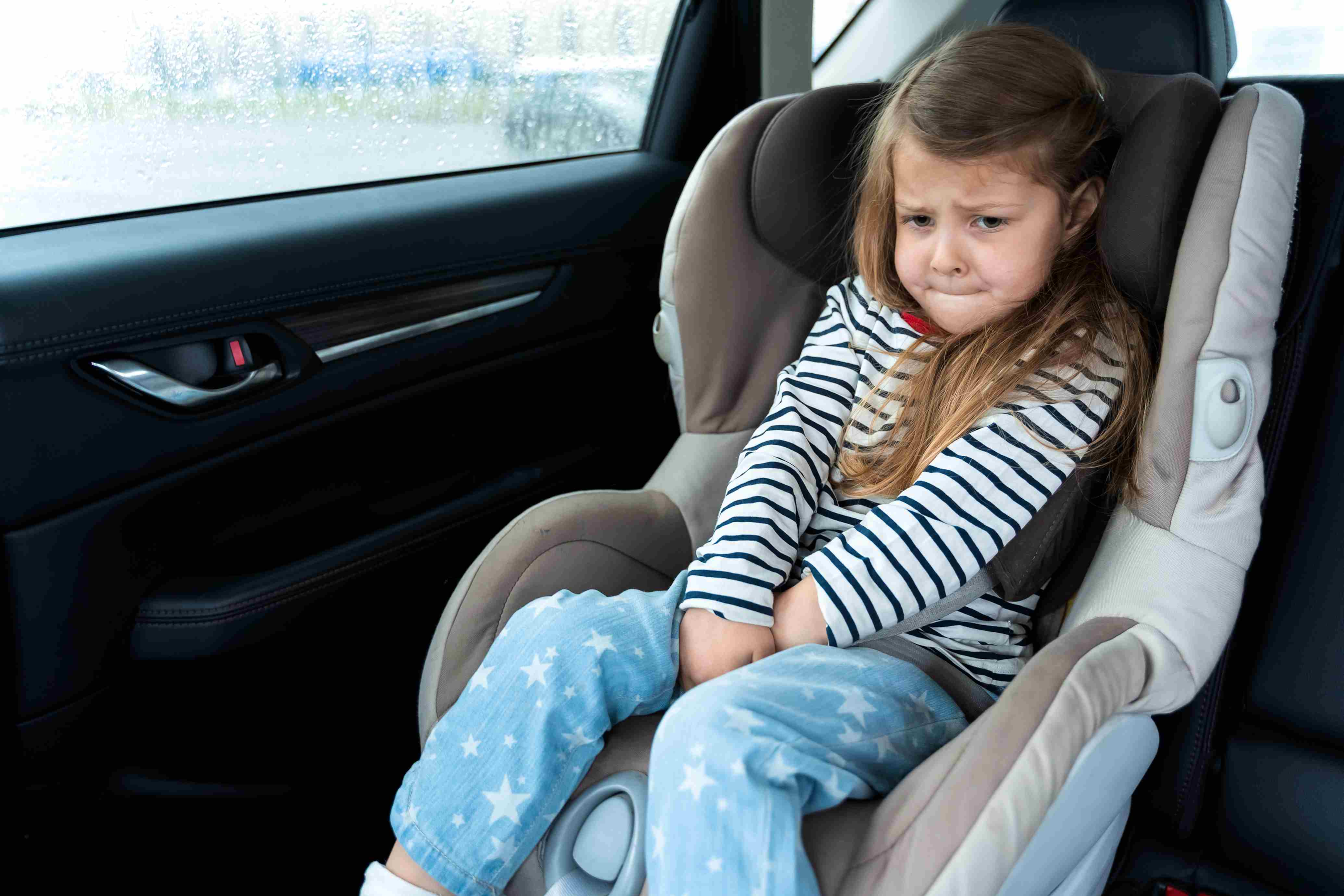 The most common reason for interrupting longer car trips (100 km or more) is to go to the toilet. Many drive to the nearest gas station for this, but it doesn't always work out so perfectly - especially not with children in the car. Because when they let you know, you have to act now. You can imagine everything else.

Due to the different anatomy, women also have to urinate more often than men and have a more difficult time not having a full view when urinating. But at the latest when it comes to defecation, men, women and children are all in the same boat. If you don't have a suitable option nearby, it becomes critical. Just then, you read on the highway sign: next gas station in 63 kilometers. And you know immediately: The ordeal is long - too long! And not only for you, but also for your passengers and all other road users. Why can you say that?

Because "having to go urgently" both promotes impatience and impairs the ability to concentrate. A combination that leads to arguments with friends or family in the car, to reckless driving maneuvers and jostling in traffic. This means that your good mood in the car is ruined and a strong urge to urinate is officially considered a safety risk in road traffic.

But not only your happy level and your safety speak for a toilet on the road, because it offers even more advantages.
Advantages and disadvantages of car toilets
✅ Discretion: If you have a backup solution in your own car, you will never be embarrassed to "do" in front of an audience. This way, you're protected in traffic jams from being seen in a compromising position, or worse, filmed.


✅ Safety: We've already touched on the fact that urination makes drivers less focused on driving. But there is another safety aspect that a mobile toilet in the car also covers: personal protection. If you're traveling alone at night, you don't have to get out at rest stops where you feel unsafe.


✅ Hygiene: Even if there are public toilets, this is rarely a pleasant option. Clogged, crappy and poorly ventilated toilets are unfortunately often part of the travel experience. By contrast, having your own travel toilet in the car is much more hygienic.


✅ Quality of life: People with special needs regain their quality of life thanks to a travel toilet. For example, people with incontinence dare to travel more again because they always have a way to use a toilet quickly. Traveling during pregnancy and with children also becomes much more relaxed.
🚫 Acquisition costs: In order to benefit from all the advantages of a toilet on the road, there are first of all costs for the acquisition.


🚫 Space: The car toilet takes up additional space in your car.
Tips for buying a portable toilet for the car
Before buying a portable toilet for your car, there are a few things to consider, because your car toilet should meet the following requirements:
🔝 Sustainability: When buying your car toilet, make sure that it is made of sustainable material such as recycled plastic and that the disposal is environmentally friendly.


🔝 Chemical-free use: A chemical camping toilet should not be an option for you, because your "natural waste" does not need any chemicals to decompose. In addition, you have a foul-smelling broth, which you can not simply empty, but with which you must specifically visit disposal stations.


🔝 Odor- and leak-proof: To prevent odors from escaping into the car, make sure you buy a dry composting toilet. Because by separating solid and liquid waste from each other, no odor-causing ammonia is produced in the first place. Where there are no odors, none can escape!


🔝 Stability: Wobbly tripod stools with a fluttery bag underneath, favor a "car breakdown". So that you do not have to make such experiences, pay attention to the quality and stability of your car toilet. A stable dry composting toilet in Eurobox format is the best choice here!


🔝 Compact format: To save space in the car, the toilet should be compact for on the road.
Toilet on the go: Whether defecation or pee, this toilet passes every test!
With a BOXIO you have the perfect solution for on the road, because it is particularly compact. The dimensions for the handy format are: 400 x 300 x 280 mm (L x W x H with lid). So it fits in almost every car and gives you the I-can-go-to-the-potty security for on the road. In addition, the angular design and the stylish black color do not stand out as a toilet.

The BOXIO composting toilet does not need any chemicals or water. You also do not need any connections or other construction measures to use this car toilet. Because the car toilet is directly ready for use.

The mobile car toilet from BOXIO is a compact Eurobox, consisting of a comfortable toilet seat, which separates your liquid and solid leftovers. That means: your urine flows into the front opening, connected to a canister and your feces falls into a separate container through the rear opening. This makes you independent of disposal stations, because you can simply empty the urine canister into any public toilet or at home. For the big business, you can insert a compostable bag into the separate collection container beforehand. This is good for the environment and you can simply dispose of the bag and its contents in the household waste.

Whether for men, women or children, with a BOXIO you have the perfect car toilet for the road: leak-proof, prevents odors and is easy to clean!
FAQ Emergency toilet on the road
What is an emergency toilet?
If there is no toilet nearby or you are stuck in a traffic jam, you can fall back on your emergency toilet that you carry yourself in the car.
Which is the best camping toilet?
The best camping toilet is a dry separation toilet, because it does not require any water or chemicals. In addition, the separation of solid and liquid residues prevents odors from developing. Disposal is also environmentally friendly and simple.
How to use a dry toilet?
You use the dry toilet like a normal toilet: lift the lid and place it on the toilet seat. With the help of two separate openings, the excrements are collected separately. Thus, the urine flows into a canister and the feces are collected in an extra container.
How much does a dry toilet cost?

Dry toilets with divider inserts can cost around 400 euros. The compact BOXIO is very fairly priced at around 150 euros.
Where to put the toilet paper in a
composting

toilet?

The toilet paper can be thrown into the waste container.
How to empty a dry toilet?
You can empty the urine canister in any public toilet or at home. You can dispose of the bag and the contents of the waste container in your household waste.
What do you do when you have to go to the bathroom on the road?
Either you drive to the nearest gas station, but if that's not possible, it's worth having your own portable toilet on the go at all times for safety.
Which dry
composting

toilet is the best?

BOXIO dry composting toilet is the best: fair price, robust and compact size.
Are dry toilets allowed?
Yes, dry toilets are allowed. They are the environmentally friendly alternative to chemical toilets. Since they require no water at all, they are ideal for traveling or for small gardens and allotments where no wastewater may be produced.
Why does a
composting

toilet not smell?

Since solid and liquid legacies are collected separately, ammonia cannot form. Ammonia is responsible for the formation of odors.