Have you ever thought about how you might survive an apocalypse?
Especially in an exceptional situation like the Corona pandemic, many people have been looking for tips on how to arm yourself against "apocalyptic" conditions in a crisis or a special situation.

However, since this scenario has long moved our humanity and appears again and again (often also through the example of Hollywood, which of course stimulates our imagination), we want to go into more detail in this article about how you personally can survive an apocalypse!
What does apocalypse even mean?
The apocalypse is the total destruction of the world as predicted in the biblical book of Revelation. Thus, the apocalypse can be described, for example, as the complete destruction by a war or a natural disaster.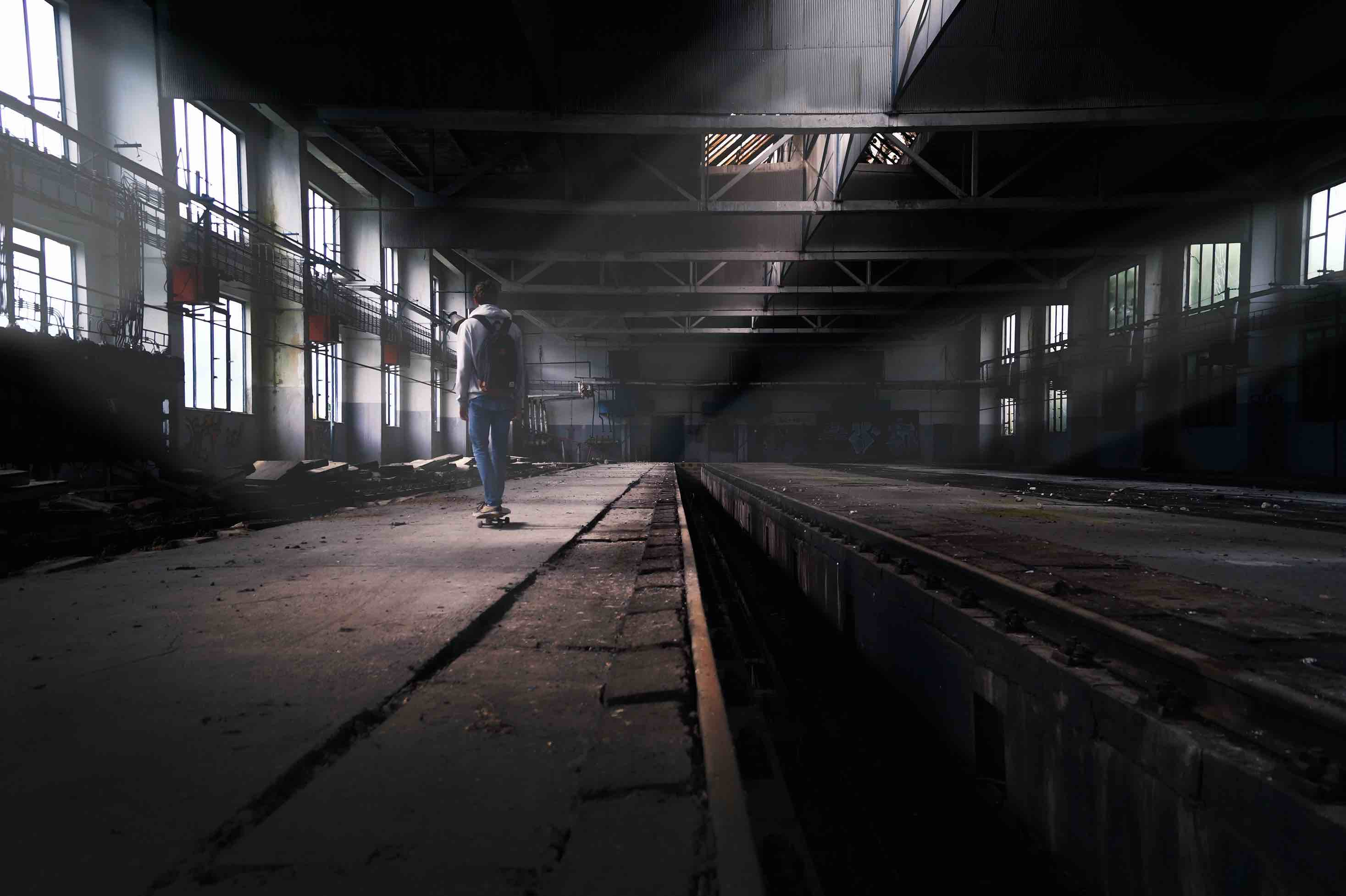 Fear of disasters has always been present in human society, which is why many people go in search of instructions for survival even in everyday life.
What should you do in an apocalypse?
A few canned goods, a flashlight and enough water: Are these supplies enough to survive an apocalypse?
Now let's take a closer look:
💥 Apocalypse Survival – Step #1:
It is best to prepare everything so that you have enough supplies to survive 30 to 90 days.

First, get the basic things you need to survive. These include water, canned food, blankets and pillows, warm clothing, and medications.

In addition, flashlights and sufficient batteries are essential, as are matches. A pot should also be part of the basic equipment, as well as a plate, a cup, a spoon, a fork and a knife.

💡 Tip: Think about what you would take with you on a camping trip!

Therefore, also prepare a rope, a map, a can opener, a camping stove and propane gas, an axe, a first aid kit, duct tape, boots and preferably a water filter.
Also useful:
Tool

wood

candles

towels

paper towels

Solar Battery Charger

safety pins

thermometer

superglue
💥 Apocalypse Survival – Step #2:
Prepare an emergency kit now. Whether it's a major earthquake or a worldwide epidemic, your health always comes first.

Your emergency kit should include the following items:
Pavement

gauze

antibiotics

antivirals

ibuprofen

paracetamol

antihistamines

laxative

iodine

tweezers

scissors

disinfectant
💥 Apocalypse Survival – Step #3:
Also, try to ensure certain hygiene standards. Therefore, pack the following so that the issue of hygiene does not become a problem:

(Damp) toilet paper

Toiletries (toothbrush, toothpaste and soap)

trash bags

spade
💡 Tip: A composting toilet can be of great advantage in the absence of water flushing and is also very hygienic.

Conclusion: What to do in the worst case?
In our scenario, we tend to assume a milder catastrophe. But: If the whole world is threatened and it is a matter of "naked" survival, our list is at least a start 😉.
It is important that you make yourself as comfortable and practical as possible at your location (e.g. at home or in a self-built shelter). This includes, above all, enough water, food, clothing and tools.

Also, imagine what it will be like when the power is cut off. You won't be able to use your stove or refrigerator then. Even the water supply from the tap (especially with hot water) can become a problem. This is because in crisis situations there is often no water from the second floor.

Therefore, a useful idea for your home is a toilet that does not require flushing. Because even in crisis situations we need to do our business, and in the best case as comfortable and hygienic as possible.
For this reason, we can highly recommend a partition toilet like the BOXIO - TOILET.
This compact companion can be of great use not only for camping, but also in the event of a real apocalypse!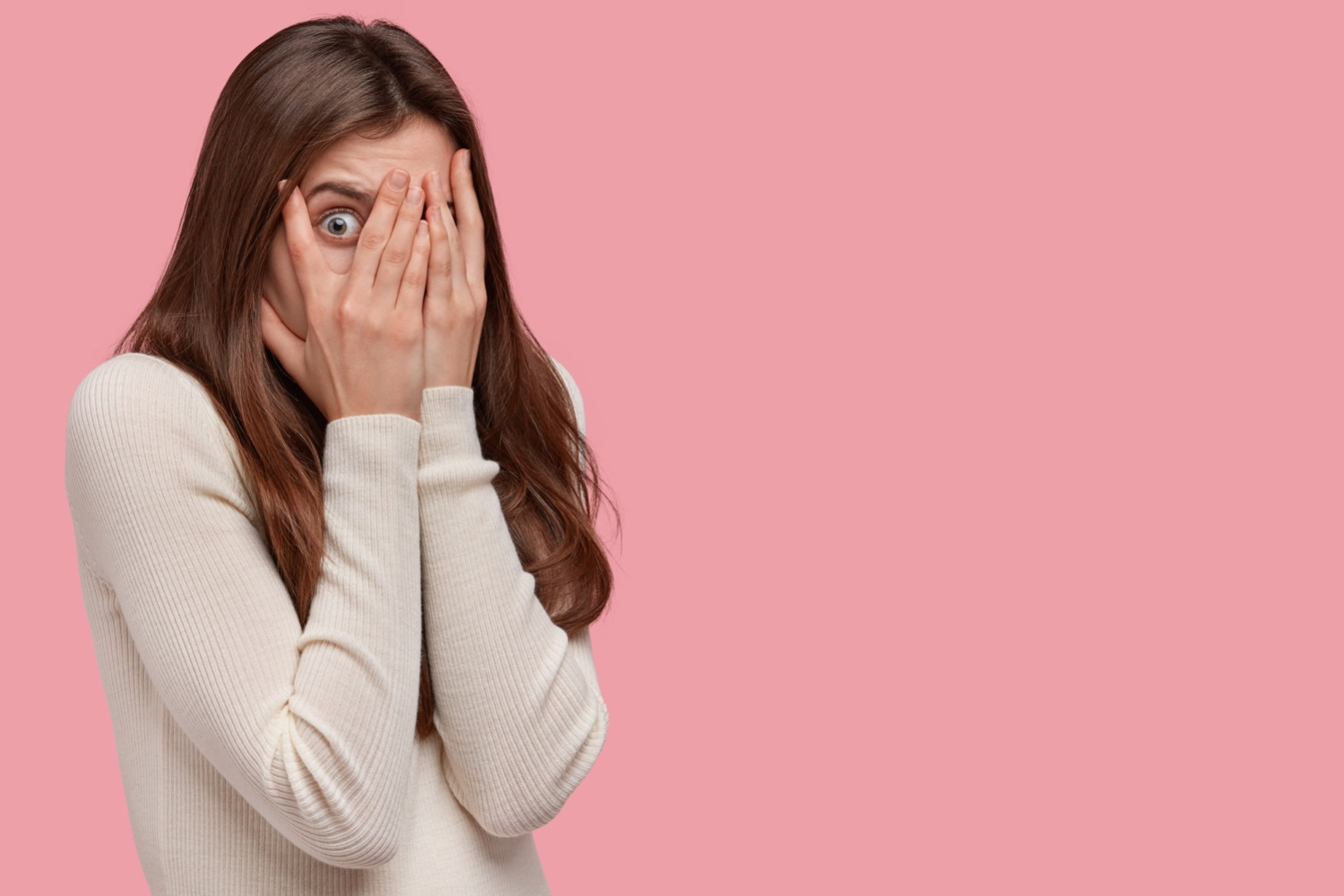 Apocalypse Preparation FAQ
What does "prep" actually mean?
Preppers are individuals who specifically prepare for the collapse of civilization and therefore stockpile large amounts of food and sometimes even create shelters to survive the "end of the world."
How do the super-rich prepare for emergencies?
Prepping has also arrived among the super-rich. Tech billionaires in particular are buying luxurious bunkers and hiring military security forces. Elon Musk goes one step further and is even planning a Mars colony.
Zombie apocalypse: can there be such a thing as zombies?
Can there really be such a thing as a "zombie apocalypse" or a "zombie virus" and will the fight against the undead be announced at some point? We can't tell you, but in our opinion it's relatively unlikely 😉.